ONLY WATER, SALT AND ELECTRICITY IS NEEDED TO PRODUCE A DETERGENT AND DISINFECTANT SOLUTION 100% ECO-FRIENDLY
Since 2013, aquama®'s mission has been to enable everyone, private households and professionals alike, to make fully detergent and disinfectant solutions on their own, be it at home or at work.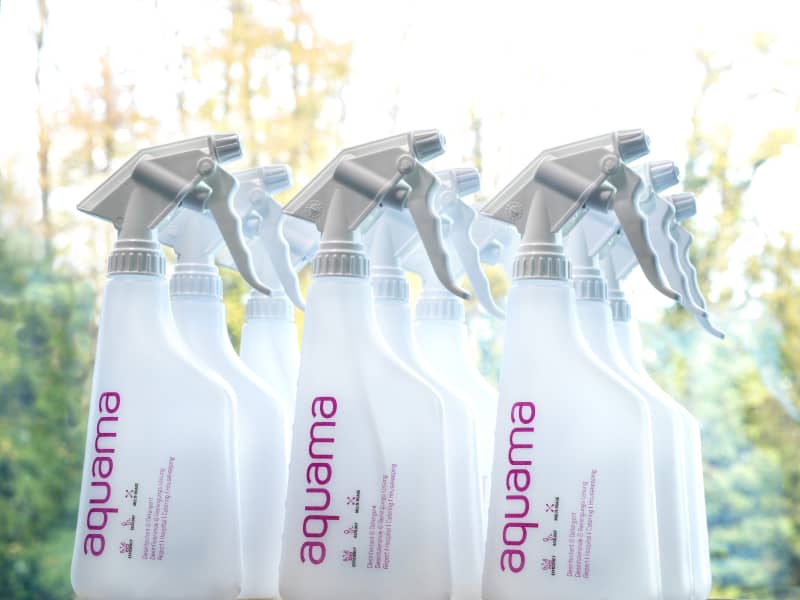 Eco-friendly, economical and efficient: the aquama® concept was born to change the future. Just choose the machine you need, and you can replace up to 80% of your former detergents by making a fully authentic solution yourself. aquama® is your best bet for a neutral carbon footprint when it comes to cleaning!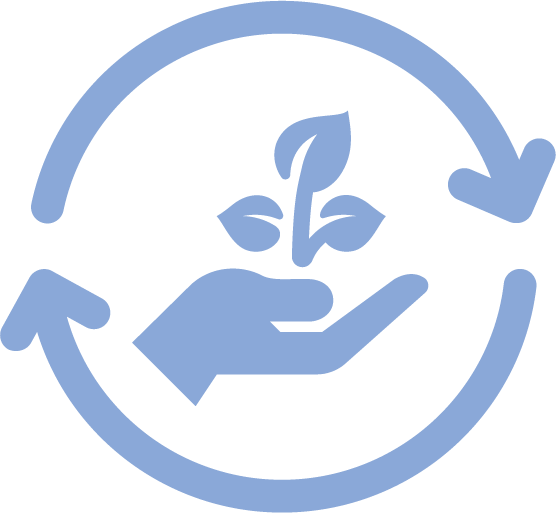 Eco-responsible
Save a lot of water.
Clean and simultaneously reduce your carbon footprint.
Buy less petrochemical products.
Switch to a zero-waste cleaning solution.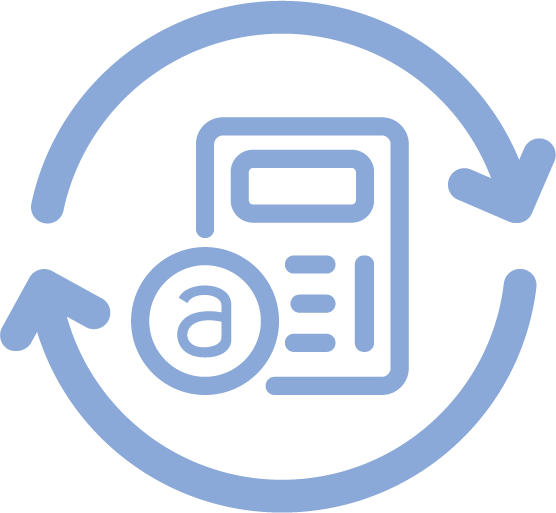 Economical
Replace 80% of your detergents by a fully innovative solution.
Boil down your storage and logistics costs.
Reduce waste recycling.
Save up to 80% on your cleaning costs.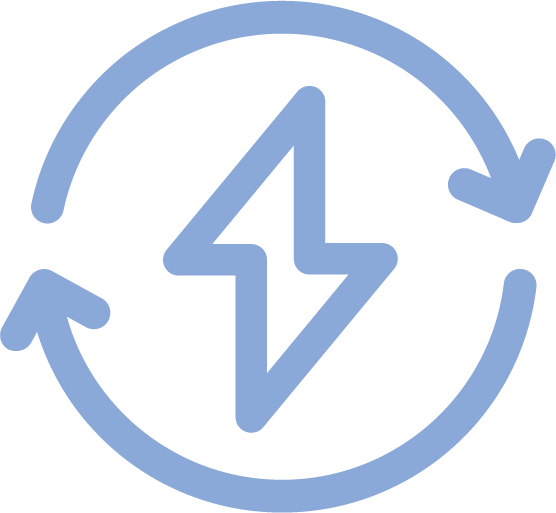 Efficient
Clean and disinfect in one single go.
Choose a solution that is suitable for all cleaning methods...
...and effective on any surface compatible with water.
Complies with European standards EN1276, EN13697, EN1650, EN17126, EN14476, EN14476+A2 and EN1500.
Choose aquama®: detergent and disinfectant solution, 100% eco-friendly!
With the aquama® concept, nothing is lost: everything is saved and reused!
Are you familiar with the concept of circular economy? It allows for sustainable production, wasting less resources and producing less waste. A present to future generations! With aquama® machines, you can make your own detergent and disinfectant solutions whenever and wherever you need them: at home, at work or on the go. Switch to aquama® for refilling your spray bottles and jerricans with a cleaning solution producing zero waste at the same time.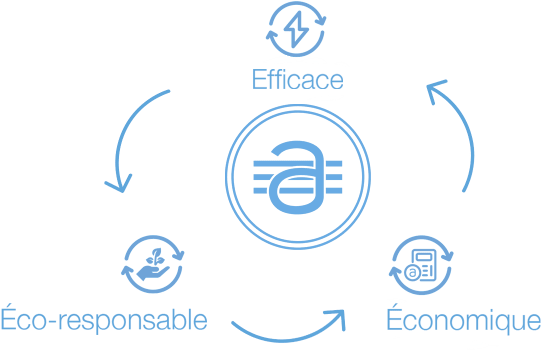 Technology

By using only water, salt and electricity, you get the aquama® Indigo® solution!
The patented aquama® technology is based on chemical activation by an electrical process to produce a cleaning solution that is both a detergent and a disinfectant, with a pH of 8.5 to 10.5.
The secret of aquama® has a name: hydrolysis.
Also known as electrolysis, this process allows water (H2O) to be broken down into oxygen (O2) and hydrogen (H) by means of an electric current. Stabilised on 2 May 1800, this principle was first discovered by two British scientists: William Nicholson and Sir A. Carlisle. Seven years later, chlorine obtained via this same process, was then isolated by Sir Humphry Davy who revealed this sheerly inexhaustible bactericide, also present in the aquama® cleaning solution.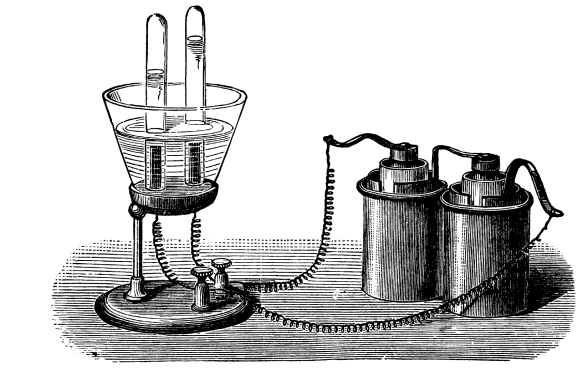 Who would not want to play an important part in the fight against global warming?
aquama® is a major technological advance: a solution that can remain stable from several days up to 6 months, depending on the type of machine you use and the kind of solution you need.
Different kinds of machines adapted to your specific needs:
Falcon S®
Individuals and professionals
On-demand production of combined detergent and disinfectant solution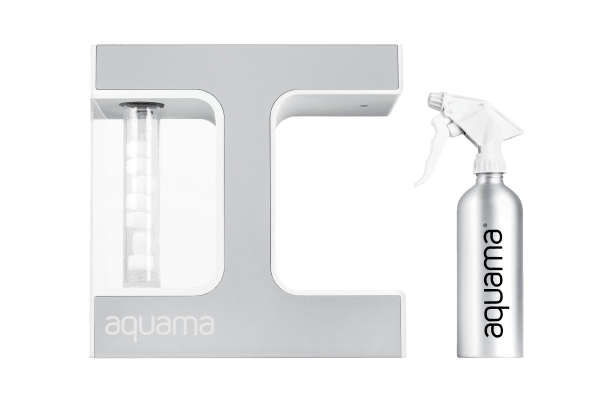 Falcon R®
Professional use
Up to 3200 litres of solution per month, according to your specific needs

Hogeron® VRB
Professional use
Up to 7500 litres of detergent and disinfectant solution per month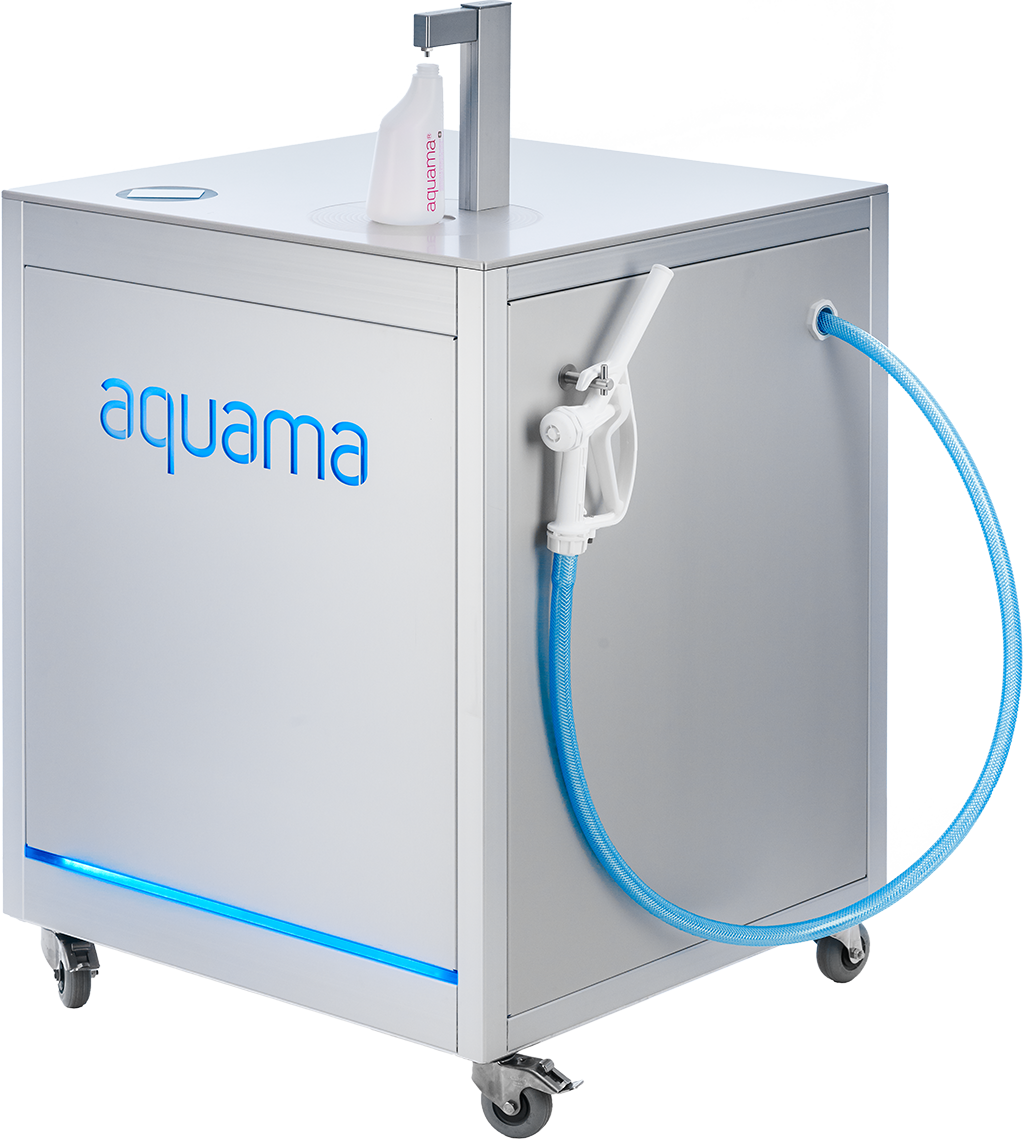 A solution that meets European standards
aquama® solutions have obtained the following European certifications after testing in conditions of heavy dirt and without exerting any friction:
Bactericidal
EN 13727
(15 sec | 20°C)
EN 1276
(5 min | 20°C)
EN 13697
(5 min | 20°C)
EN 1650
(5 min | 20°C)
EN 13624
(5 min | 20°C)
EN 17126
(1 min à 5 min | 20°C)
Yeasticidal
EN 1650
(5 min | 20°C)
EN 13624
(15 min | 20°C)
EN 13697
(15 min | 20°C)
Virucidal
EN 16777
(1 min - 5 min | 20°C)
EN14476
(5 min (surfaces) | 20°C)
Fungicidal
EN 13697
(5 min | 20°C)
EN 1650
(5 min | 20°C)
EN 13624
(5 min | 20°C)
Sporicidal
EN 17126
(1 min - 5 min | 20°C)
EN 1650
(5 min | 20°C)
EN 13624
(15 min | 20°C)
Hand Disinfection
EN 1500
(60 sec | 20°C)
EN 14476:2019-10 Coronavirus
(15 min | 20°C)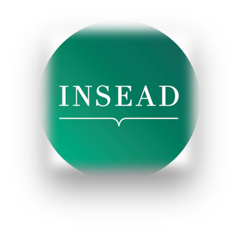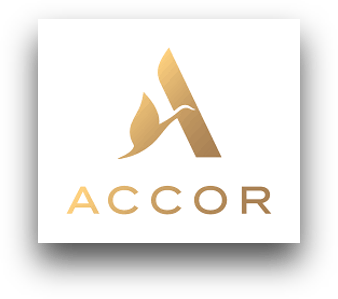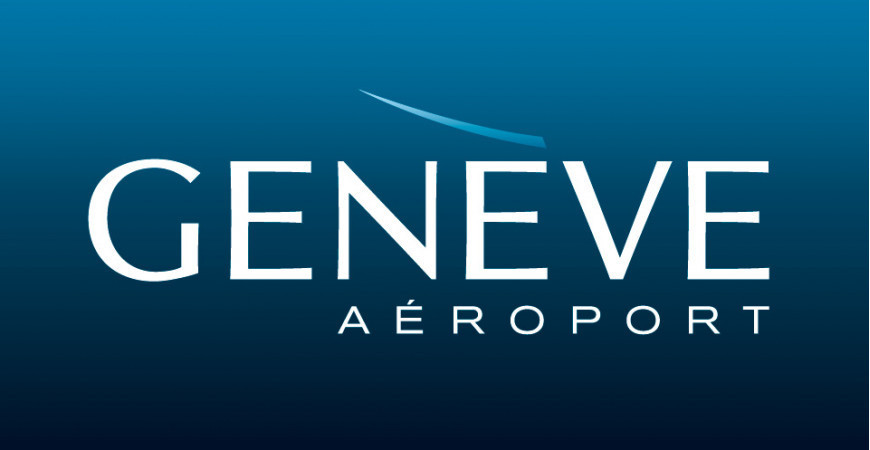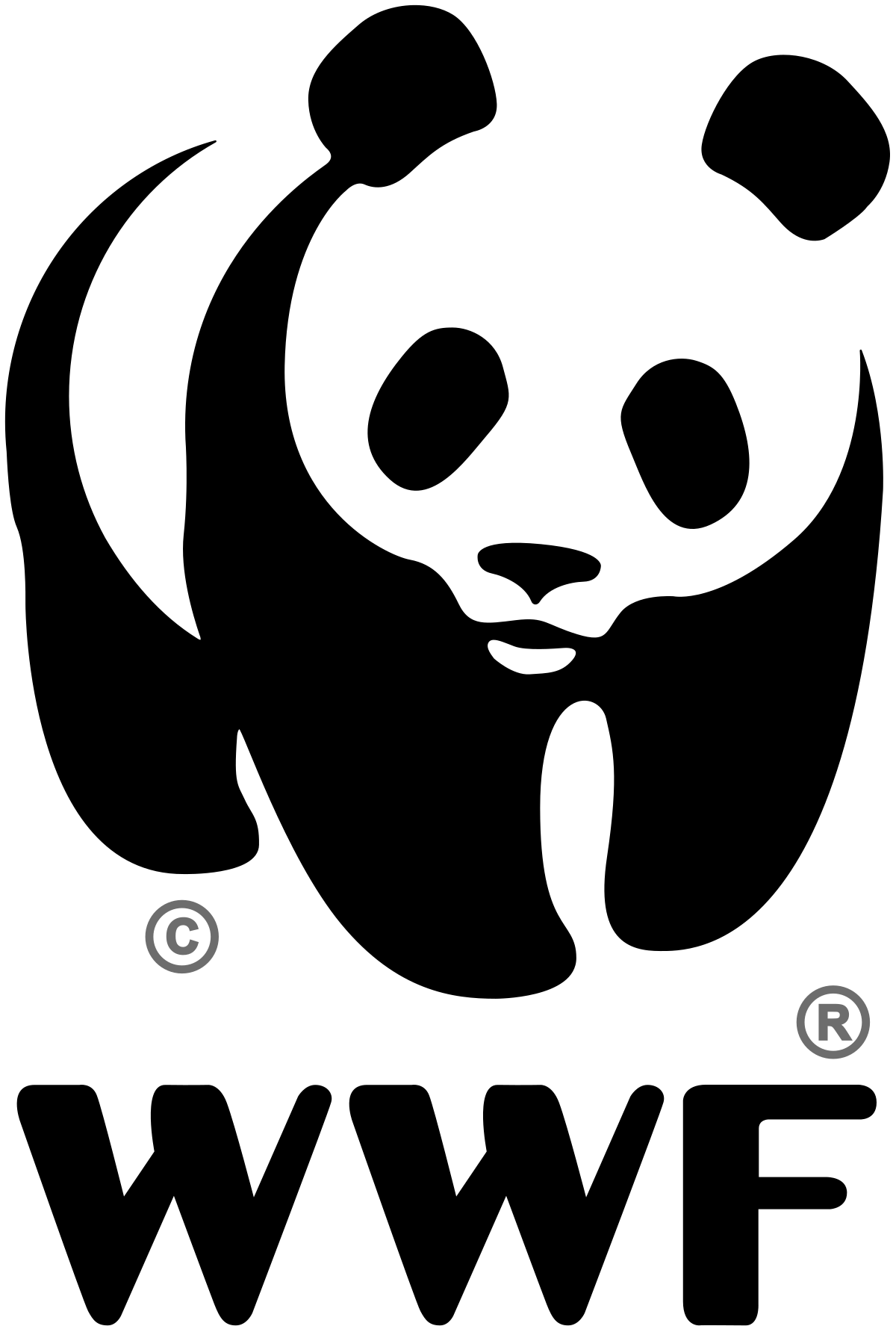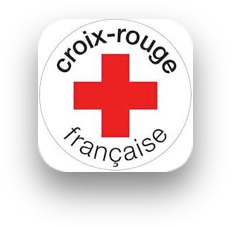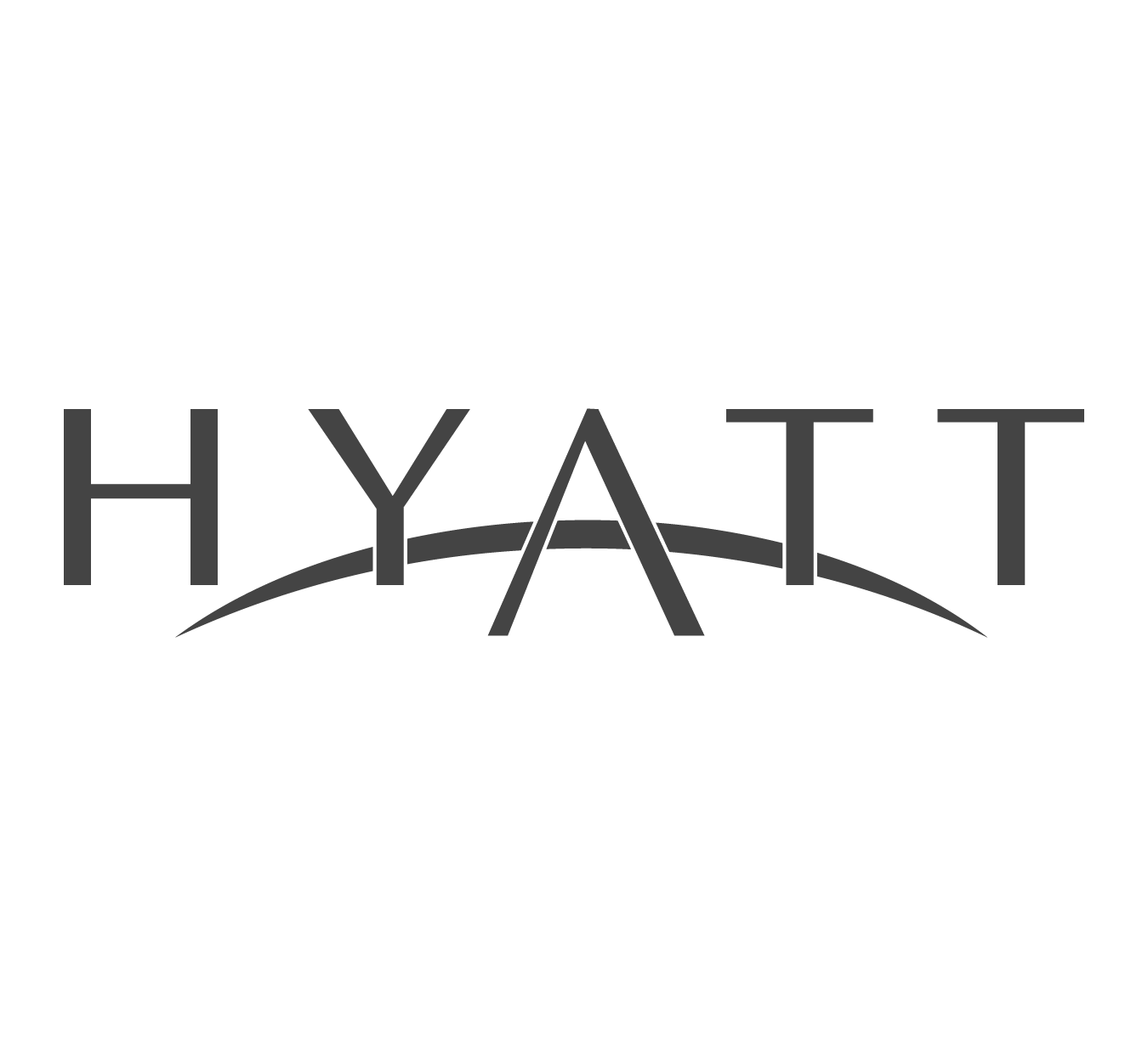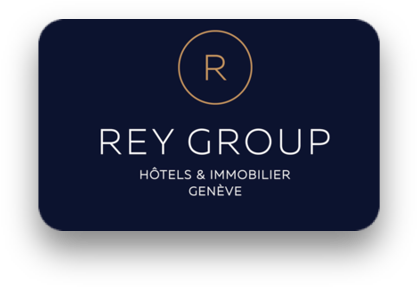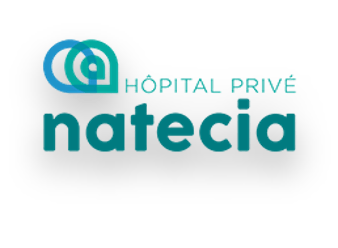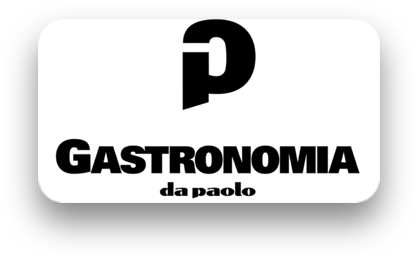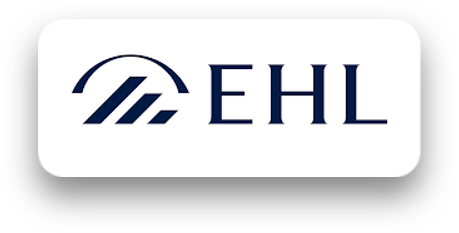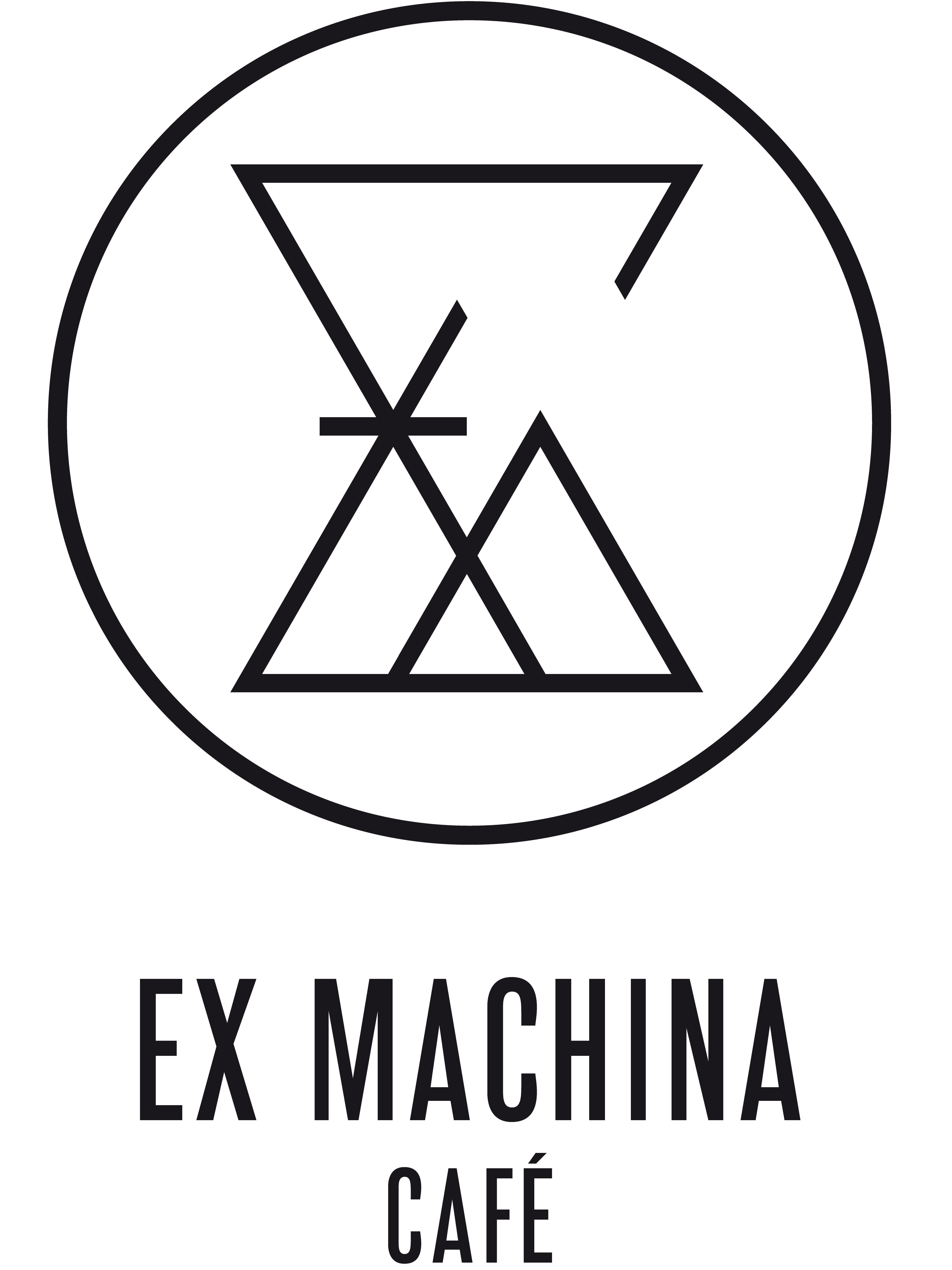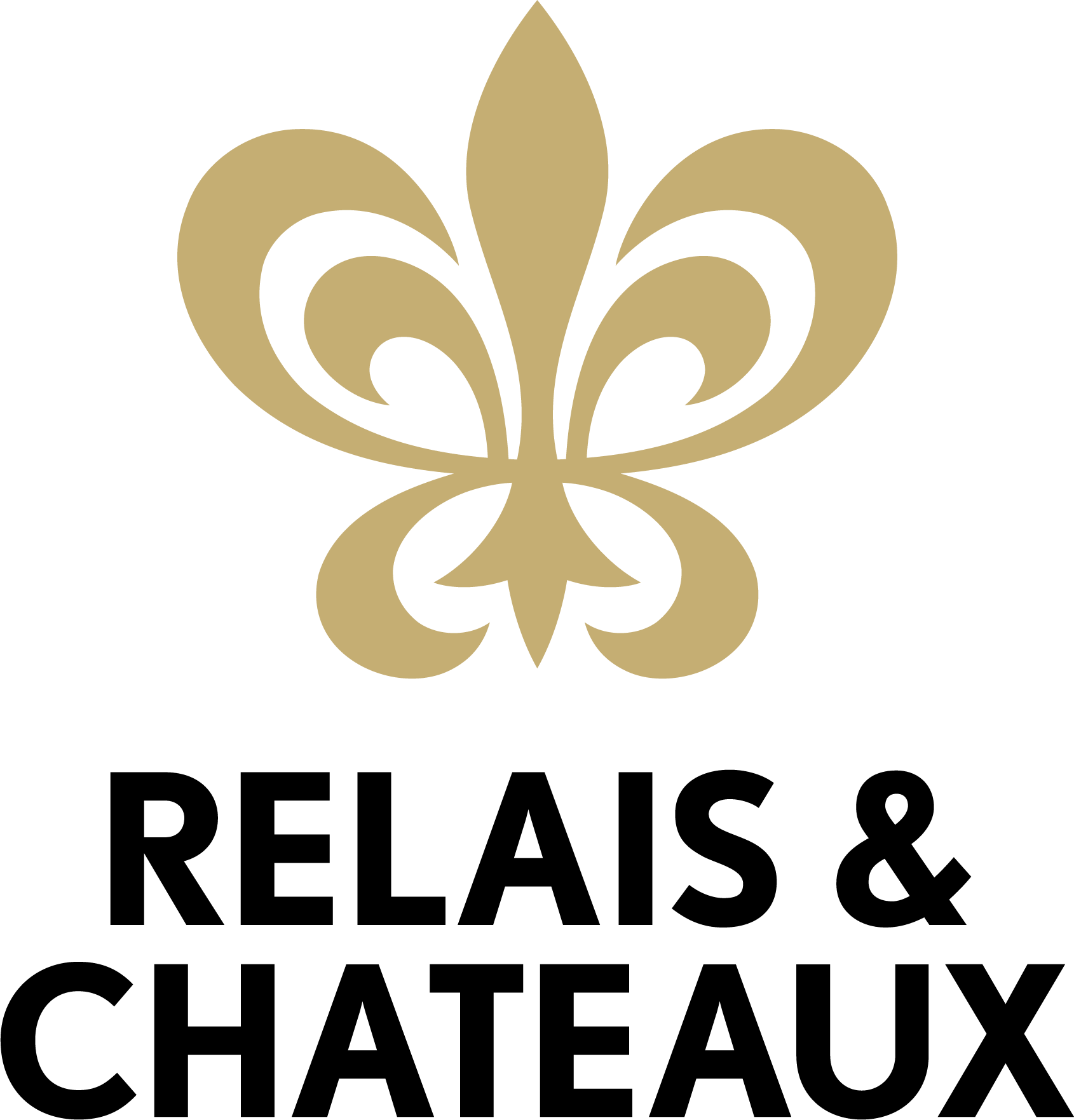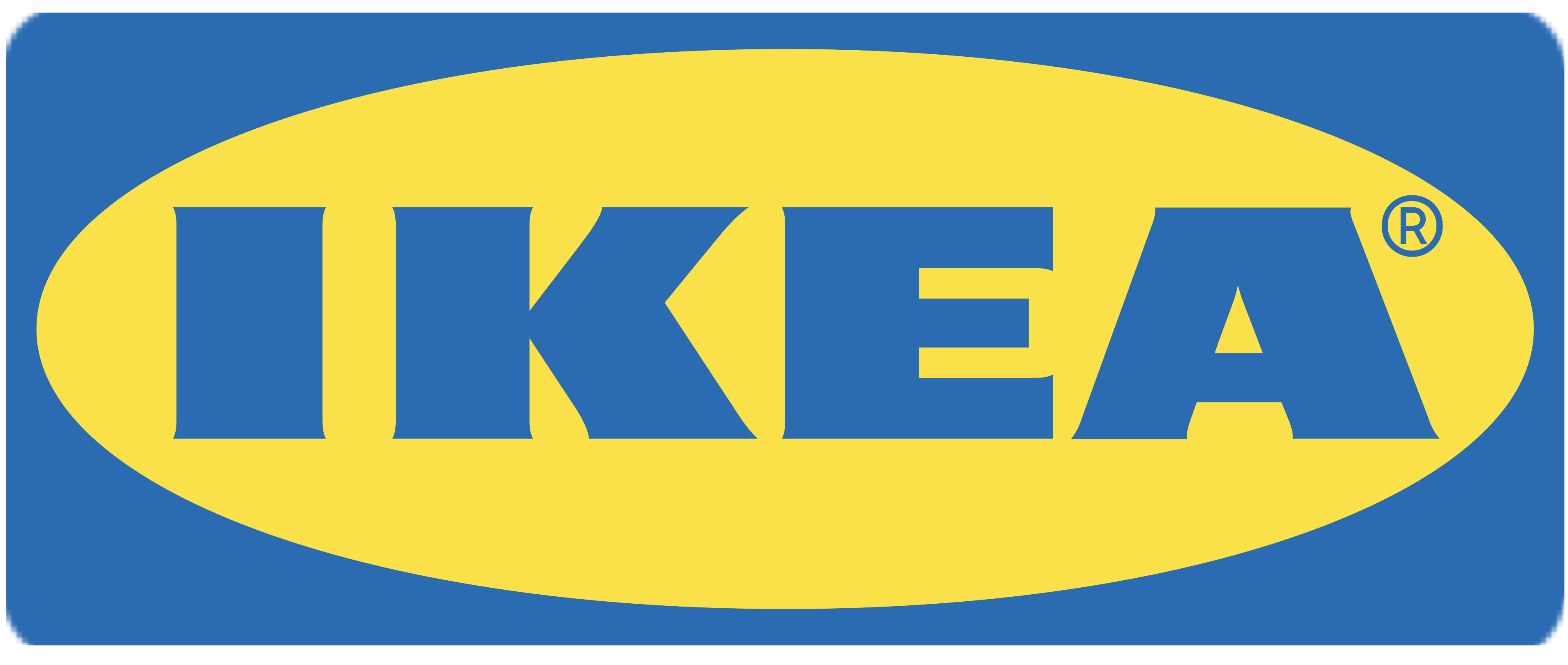 Testimonials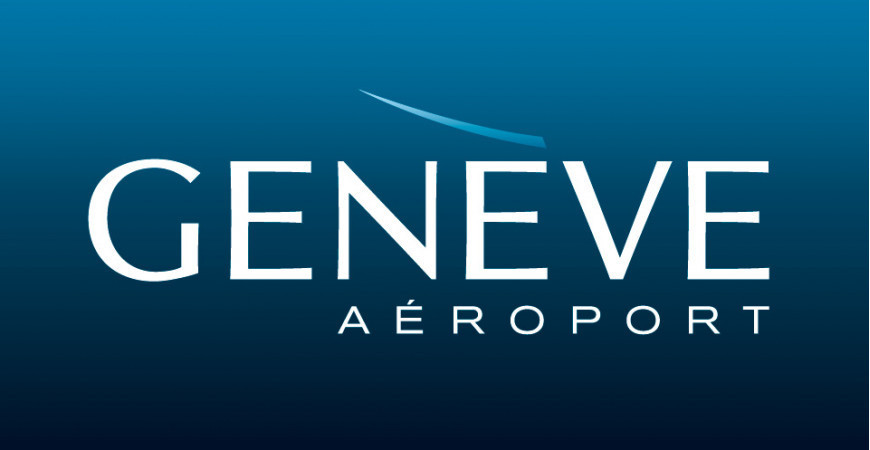 « Who can believe somebody who comes to you and tells you that it is possible just with water, salt, electricity and a microfiber cloth to clean up a public building like the airport? Well aquama® answered to my arguments and questions by testing the machine for 6 months and today I am the happy owner of 6 of it… No more storage and loss of efficiency. Simple on-site production and logistics and ready-to-use solutions »
M. Giuseppe Placa, Head of maintenance services at Geneva airport.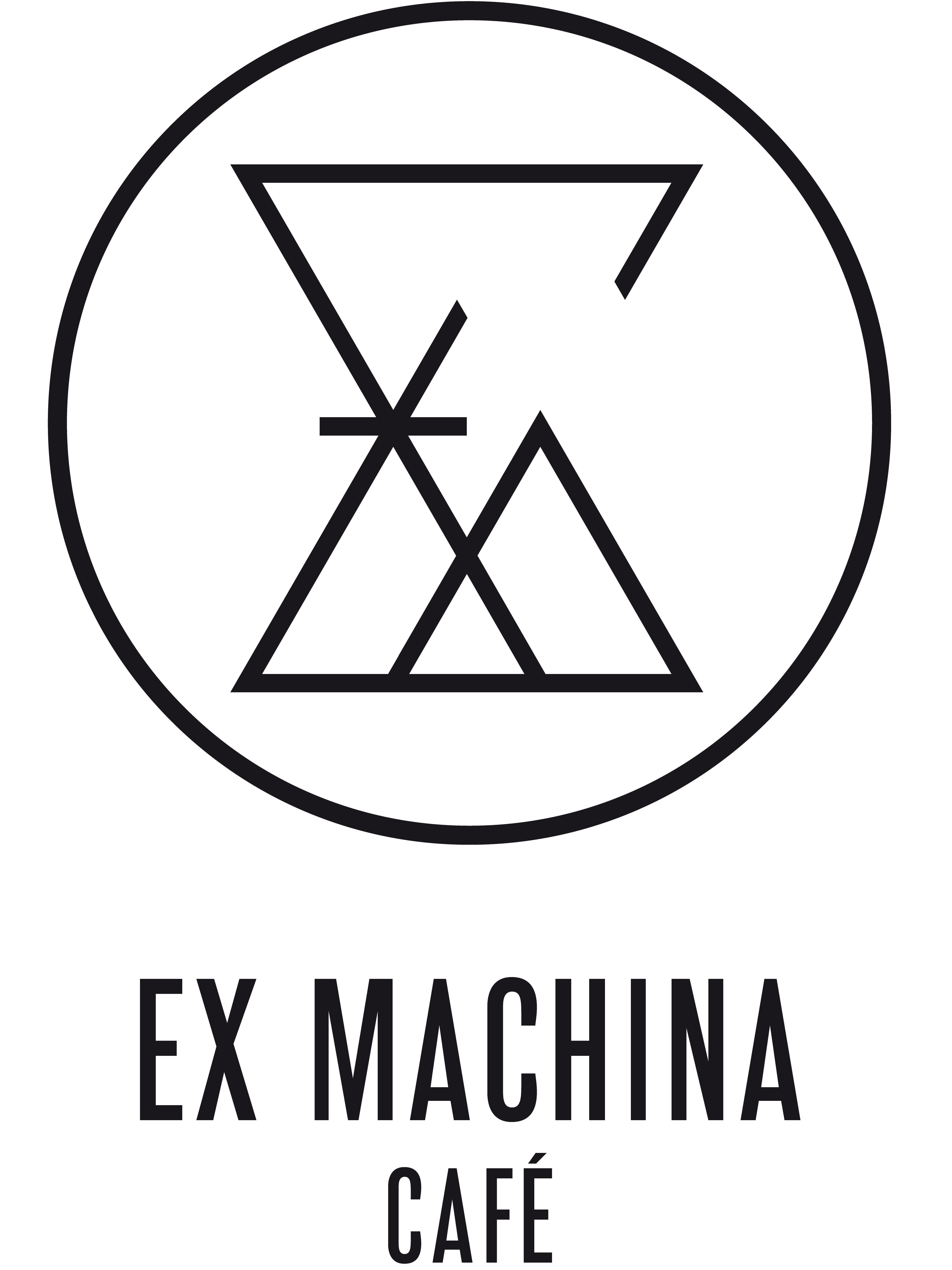 « It's a miraculous product, because it allows us to be actors on a daily basis. We only use one product, we don't throw anything away.... It's an awareness that can lead to problems. 'other realizations...»
Rui Narciso, Owner-manager Café Ex Machina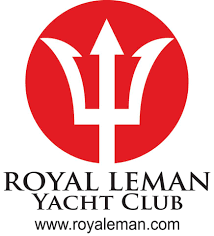 « As we operate on water, we must ensure that we do not release toxic substances into the lake or harbour. In this sense, aquama® solutions are perfectly suited to our business: 100% natural product = 0% water pollution […] aquama® solutions are easy to produce, at a relatively low cost compared to conventional products that we can find in retail. A cheaper solution that doesn't throw toxic substances into water: what should I ask more! »
M. Florent Chevey, Director of Royal Leman Yacht Club.